Located in the heart of Clintonville, Global Gallery is a Fair Trade coffee shop, gift shop and art gallery with a mission.
Our Mission
Global Gallery is dedicated to promoting Fair Trade handcrafted products from around the world while developing cultural enrichment through educational workshops and social events.
We also have a wide variety of fair trade cooperatives that we support and handcrafted products from around the world that you can peruse that are for purchase.
Come relax, study, or discuss in our cafe or patio.
For More information on our history and our program Women Crafting Change see below.
Phone
(614) 262-5535
Location
3535 N. High St.
Columbus, OH 43214
Hours
M-Fr 7:00a–8p
Sa-Su 8:00a–8p
Learn About Our Other Initiatives!
Women Crafting Change brings together women of various immigrant and socioeconomic communities to collectively work on art projects. Our program is focused on providing women with creative and practical job training through the creation and production of hand crafts.
Refugio Rafael is a unique community support facility, staffed by local people and assisted by international partners. It provides supplemental education, economic development, medical assistance, and a secure home for families.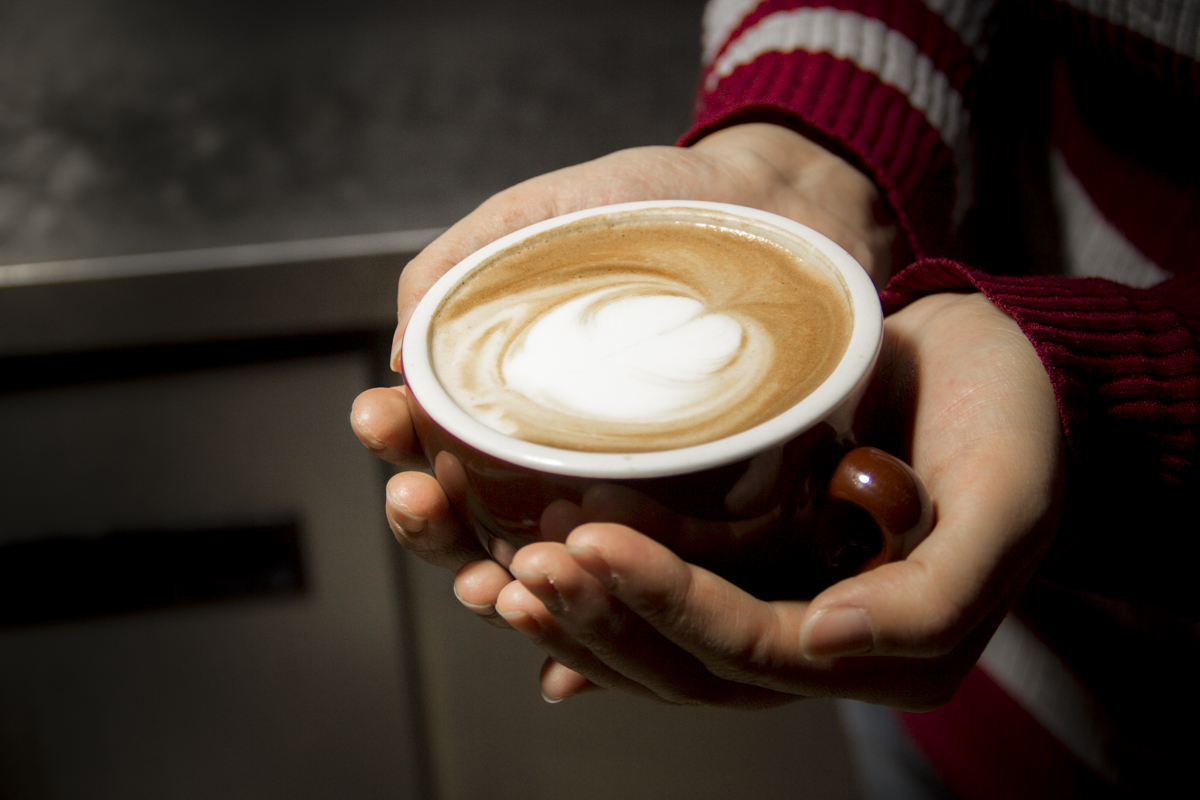 October is Fair Trade Month!
National Fair Trade Month is an annual designation observed in October. This is a time to raise awareness about the global fair trade movement and to spread the word about who and where our products come from. Since you are already a loyal customer of Global Gallery, we want to encourage you to also buy from businesses that are committed to fair trade this time of year. #FindFairTrade and tell others to do the same. October is a month full of celebrations! If you see the Fair Trade Certified label on a product, it means that product was manufactured in line with strict standards that involve safe working conditions, no child or forced labor, no GMOs, etc.
Previous Art Shows
With the help of local artists and charitable organizations we display new visually stimulating and culturally-diverse local art shows Every MONTH!
ART AT GLOBAL GALLERY MADE POSSIBLE BY
Education at Global Gallery
In central Ohio, Global Gallery provides a space for local artists from international backgrounds to showcase their talent and bring a piece of their culture to our community. We have proudly partnered with universities, schools, and local organizations to develop and implement our educational programs. It is our goal to continue to grow such programs so that communities supported by Fair Trade around the world can thrive.

We host coffee talks, workshops, and documentary screenings to facilitate educational opportunities around Fair Trade issues. For more information or to view upcoming events visit our Facebook page or event calendar.
Donate Now
Global Gallery is a Fair Trade Non Profit, all donations received are used to maintain and upgrade our space, provide educational and cultural programming and to better our coffee program.
Support
We're now in The Giving Store! The Giving Store at columbusfoundation.org is a one-stop shop for effective and easy philanthropy of any kind. Check out our organization in The Giving Store to make a gift today or in the future.